We, at Redline Automotive service, offer comprehensive logbook service on all vehicles and models; our logbook service ensures that your vehicle is operated and maintained properly whilst maintaining the standards of the manufacturer's statutory warranty.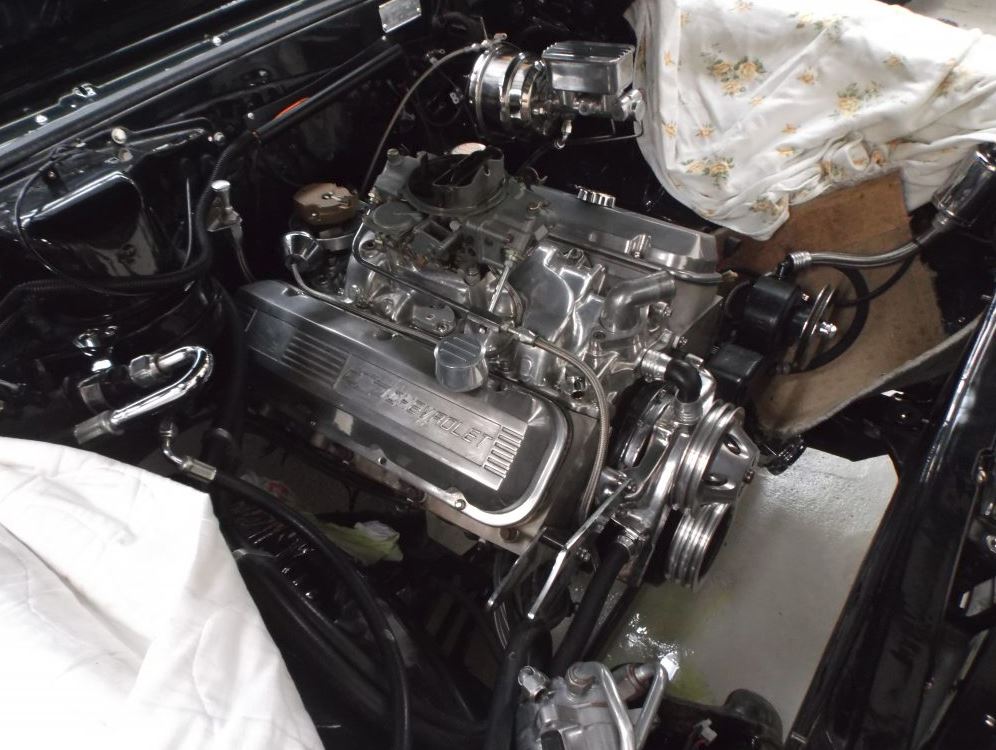 Our mechanics are fully qualified to perform logbook servicing. Before getting into the service, you must understand what a logbook is all about. A vehicle logbook is a manual or a guide from your vehicle manufacturer which contains information on the specified or recommended service requirements. It helps our mechanics to understand exactly what needs attention at that specific service interval. It is also used to maintain a record of services performed. Getting the logbook service from Redline Automotive service help to preserve your vehicle's resale value,extends the life of your car and maintain the warranty.
A stamped logbook is a shred of evidence for a well-maintained car, which will uphold a good resale value. The logbook in some vehicles includes a box which indicates that it should be stamped by an 'authorised dealer' like us. We are fully qualified to carry out your log book service and verify your logbook service records.
Why should you choose Redline Automotives for your logbook service?
We will not void manufacturer's warranty
We will strictly follow the recommendations and procedures instructed by the manufacturer.
It involves checking/ replacing certain components or of the fluids as guaranteed by the manufacturer.
Our immense experience in the car repair industry makes our customers return often for all their car needs.
We conduct the service in accordance with the manufacturer's instructions and be carried out by staff trained, supervised and suitably qualified.
Redline Automotive Log Book Service:
When you choose Redline Automotive logbook Service for your logbook service needs, we will work on the car to perform well at its best. We are committed to giving you the best service possible with a thorough approach and using the most updated diagnostic technology. Being at the forefront of vehicle repair technology, our trained technicians carry out the service with many disciplines. We use branded products, which are subject to stringent manufacturing quality standards to make sure only the best parts are fitted to your car. No matter which suburb you are in Melbourne, we have you covered.