Having your vehicle regularly serviced is an important part of maintaining and ensuring that it performs correctly. Car repairs and maintenance will not cost you a fortune when you work with Redline Automotive Service. With years of experience in the auto repair industry, we have been providing quality services at affordable prices to the customers across Skye and nearby suburbs. Our mechanics use the latest service equipment to make certain that your vehicle continues to function at its highest level of efficiency and performance.
Car Service & Repairs:
If you feel that there is a problem with your car and is not performing as it used to be, we can help to identify the fault and to fix it in no time. Using state-of-the-art diagnostic and repair equipment, our mechanics discover the problem and fix it right. Our team's vast experience coupled with leading technology helps us to provide car service to the industry standard.
Logbook Service:
If your new car is still under the manufacturer's warranty, you may need logbook service to retain it. Our mechanics inspect your vehicle and make necessary repairs as per the manufacturer's specifications. In addition, we will also get your logbook stamped, declaring complete details on the work performed on your vehicle.
Roadworthy Certificate:
If you are planning to sell your vehicle, it is important to get the roadworthy certificate that confirms that your car is safe to be driven on the road. Unless you obtain this certificate, you will not be able to sell or reregister your vehicle in Victoria. Our specialised team takes you through every step of the process and helps you get this certificate without much hassle.
Clutch & Brake Repairs:
If you observe anything out of the norm with your clutch or brake, it is best to get them inspected by our team. We provide clutch and brake repairs, helping you to drive your vehicle more relaxed and secure. Our mechanics have the knowledge and ability to repair, replace and fix all kinds of brakes.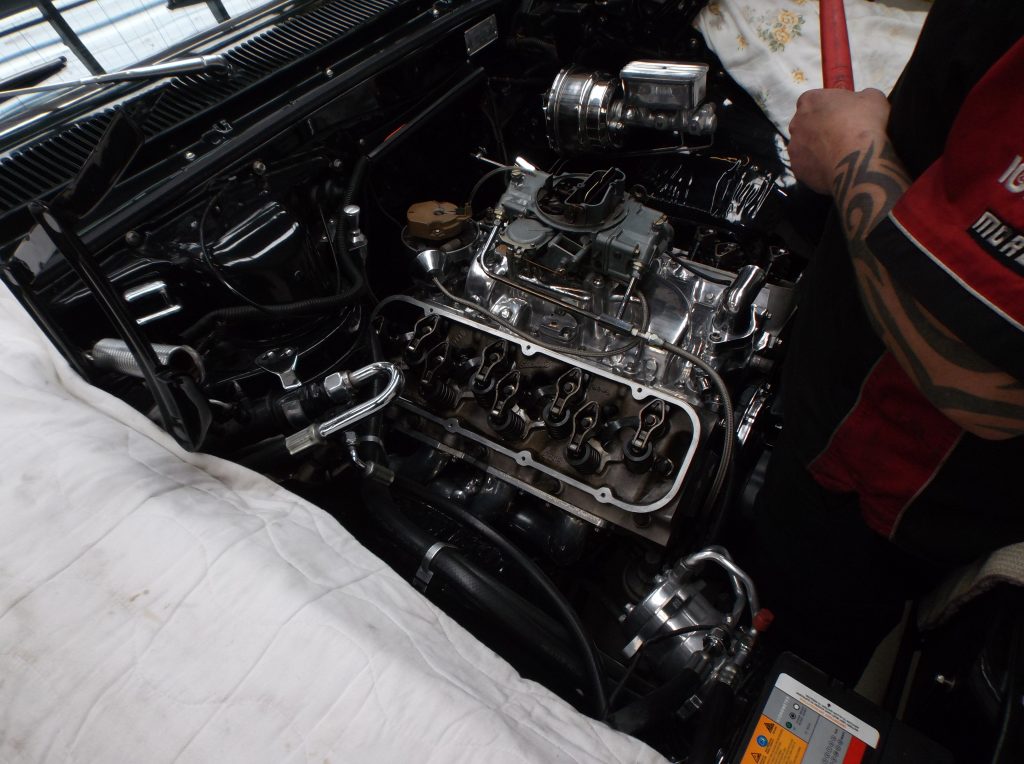 What Are Brands Of Vehicles We Specialise In?
If you are having trouble with your car, bring it to us for a thorough servicing today. Also, feel free to call us at 03 9775 0554 to get free quotes or schedule an appointment with our mechanics.